The new classrooms take shape!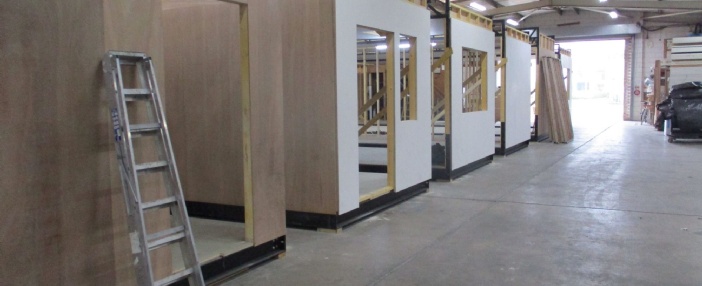 The development at Highfield is moving at a fast pace on and off site.
Whilst ground work is continuing on site at a fast pace, the classroom structures are taking shape off-site at an even faster pace!– We were very excited to receive these pictures today.