The Little Princess Trust Hair Donation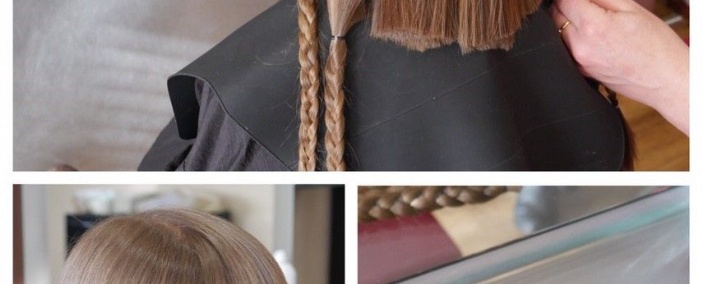 We are very proud of one of our Year 6 pupils who has donated her hair to make wigs for children who have lost their own hair through cancer treatment and raised an amazing £800. Well done!
The Little Princess Trust provides free real hair wigs to children and young people, up to 24 years, who have lost their own hair through cancer treatment or other conditions.
They use hair donations and fundraising monies sent to them by amazing supporters, to manufacture and fit beautiful real hair wigs. Established in 2006, they have supplied over 8000 wigs to children and young people and have invested circa £5 million into ground-breaking childhood cancer.
As a charity that receives no formal funding, they rely solely on the generosity of their supporters to fundraise or make a donation. Any contribution you can make to the cost of wigs means that they can continue to provide them free of charge to those who need them.
Ideally, they encourage all their supporters to donate hair that measures 12 inches or longer. Their greatest demand is for hair donations of 16-inches or longer.
They have a current shortage of these longer lengths which make their most popular 12-inch long wigs.
Headmasters, the official salon for The Little Princess Trust, will cut your hair for free if you are donating 12 inches or more.
All hair donated to them must be in excellent condition
The minimum length of hair that they can accept is 7inches/17cm.
If you would like to donate please click on the following link:
https://www.justgiving.com/fundraising/LilyHarrison01?utm_campaign=lc_frp_share_transaction_fundraiser_page_donation_received_-_nth_donation&utm_content=3ae2743b-3009-42ff-b327-67f53d52755f&utm_medium=email&utm_source=postoffice&utm_term=1582827732106
For more information on how to donate to the charity go to https://www.littleprincesses.org.uk/