Highfield South Farnham News Update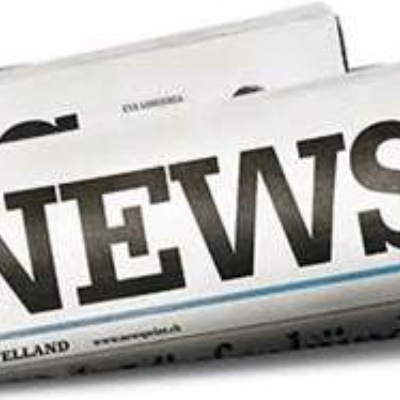 Highfield South Farnham School
Dear Parents,
I hope you are enjoying the early summer weather. Everything does seem so much better when the sun shines.
Highfield continues to flourish and we are delighted with applications for places in Reception 2016. In order to meet the increase demand, I am sure you will be delighted to hear that the Governors have decided to create an extra 'bulge' class in Year R. 'Bulge' simply means for one year only. The class will remain in the school until Year 6. We may not be able to do this in subsequent years.
I am sure that you will also be pleased to learn that Mr West will become the Headteacher from the 1st June 2016. Mr West has made a substantial impact on the school and we look forward to his contribution to the school's development.
Best wishes,
Andrew Carter