Highfield South Farnham School - Finalist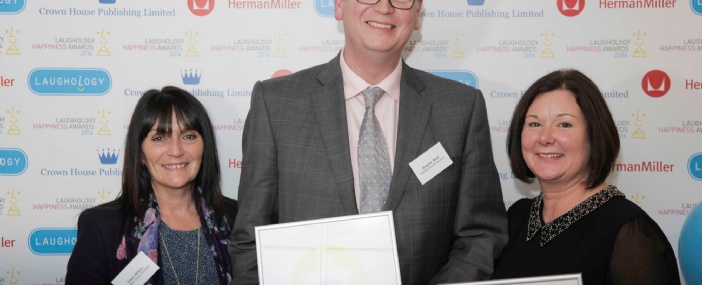 Highfield South Farnham School was shortlisted in the Laughology Happiness Awards 2016 for Happiest School & Happiest Headteacher.

The nominations exceeded their expectations with over 120 entries in all categories, so it was really great to have been recognised as one of the final three in these categories.

The independent judging panel sent through their scores and we are delighted to say ours shone through.