World Book Day at Highfield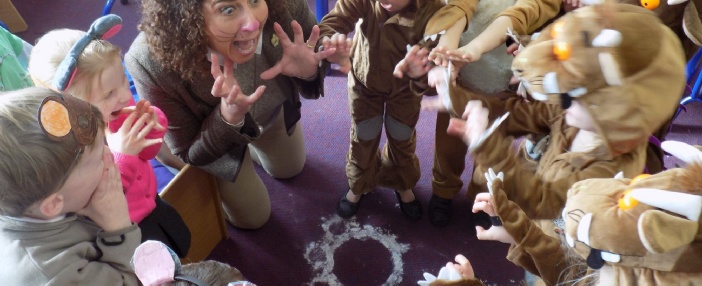 The children have enjoyed celebrating World Book Day by dressing up as characters from the books they are reading in class.
At Highfield today you can see The Gruffalo, Mr Strong, a Witch, Helen of Troy, Harry Potter and many more characters! The children have made Gruffalo pie and been enrolled into Hogwarts by Dumbledore, whilst also enjoying reading their favourite books. Please see the Gallery section for further pictures.