National Young Mathematicians' Award 2017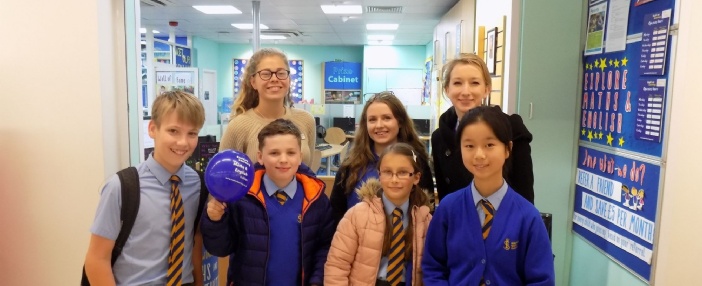 Highfield took part in the first round of the National Young Mathematicians' Awards 2017 toda yat the local Sainsbury's, Water Lane in Farnham.
Explore Learning invited pupils across the UK to compete in a maths competition for primary schools, run in collaboration with the NRICH project at the University of Cambridge. If successful in Round 1, they will progress through to the regional finals on Wednesday 29th November. Then the top 5 schools across the UK will be invited to compete at the Grand Final to be held at the University of Cambridge. They all performed brilliantly and we look forward to hearing the results soon.