Highfield Christmas Fair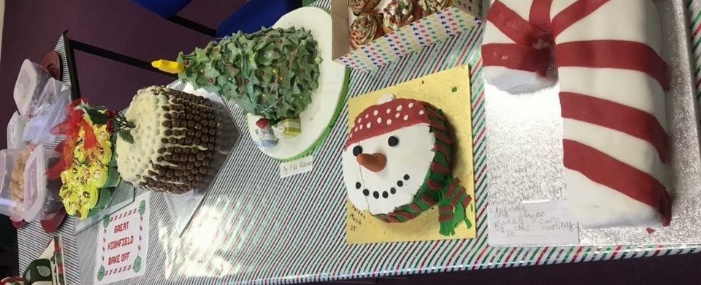 Well done everyone involved in the Highfield Christmas Fair - The event raised in excess of £3,500 and lots of fun was had by all!
The hall was packed full of activities and games for everyone to enjoy. Even Father Christmas and his Elf made an appearance to meet the children in his magical grotto.
The "Christmas Bake off" was a particular highlight with some amazing entries.
Thank you everyone!