World Book Day at Highfield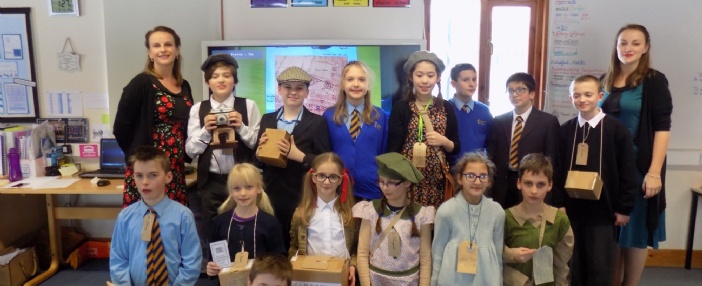 Highfield South Farnham School enjoyed celebrating World Book Day today with a whole host of fun and educational activities.
The children had the opportunity to dress up as characters from different books during the afternoon and then spent time exploring and discussing their books.
Characters from Goodnight Mister Tom, The Hobbit and The Worst Witch could be seen around the school and lots of fun was had by all.