Farnham Music Festival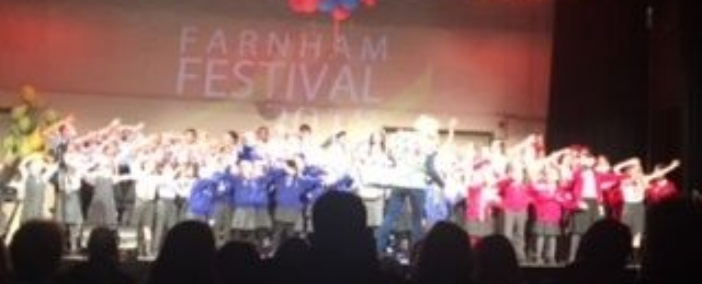 Once again the children from Highfield entertained us with their fabulous singing and storytelling in the Farnham Music Festival at the Maltings,
This time they performed Along Came Man; a thought provoking cantata on an ecological theme. Conducted by Caroline Maxwell-Gale. Poems were also brilliantly read by Bella Marriot, Amina Khan and Louise Almazi. Well done everyone that took part.